(02-06-2012, 12:36 AM)

Stitch Wrote:

(02-05-2012, 11:52 PM)

Arildonardo Wrote: Stevan Jovetic... Wow, what a player he is these days. Probably one of the most in form players in Serie A right now. Strong comeback from his injury problems. One worth watching, he's ready for a bigger club I think.


no way man, no way we should get him. i do not want to read mzk's posts about how ugly and not handsome he is
what is wrong with Jovetic's look?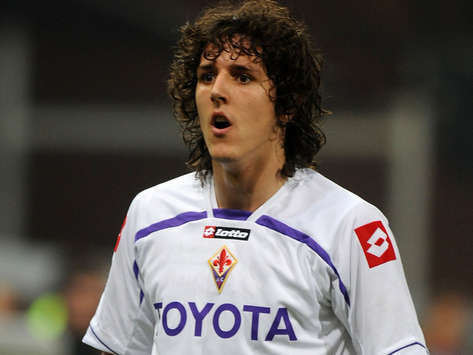 He is not Muntari.